More than 9 million people and businesses around the world use MailChimp to send marketing email, automated messages, and targeted campaigns. Started in 2001 as a side project, MailChimp has quickly grown to be the industry leader in email marketing for small businesses and sends more than 600 million emails each day.
In 2010, MailChimp introduced free accounts which increased the company's user count from 85,000 to 450,000 in one year. This growth necessitated a flexible style guide that allowed MailChimp to build features quickly, efficiently, and consistently.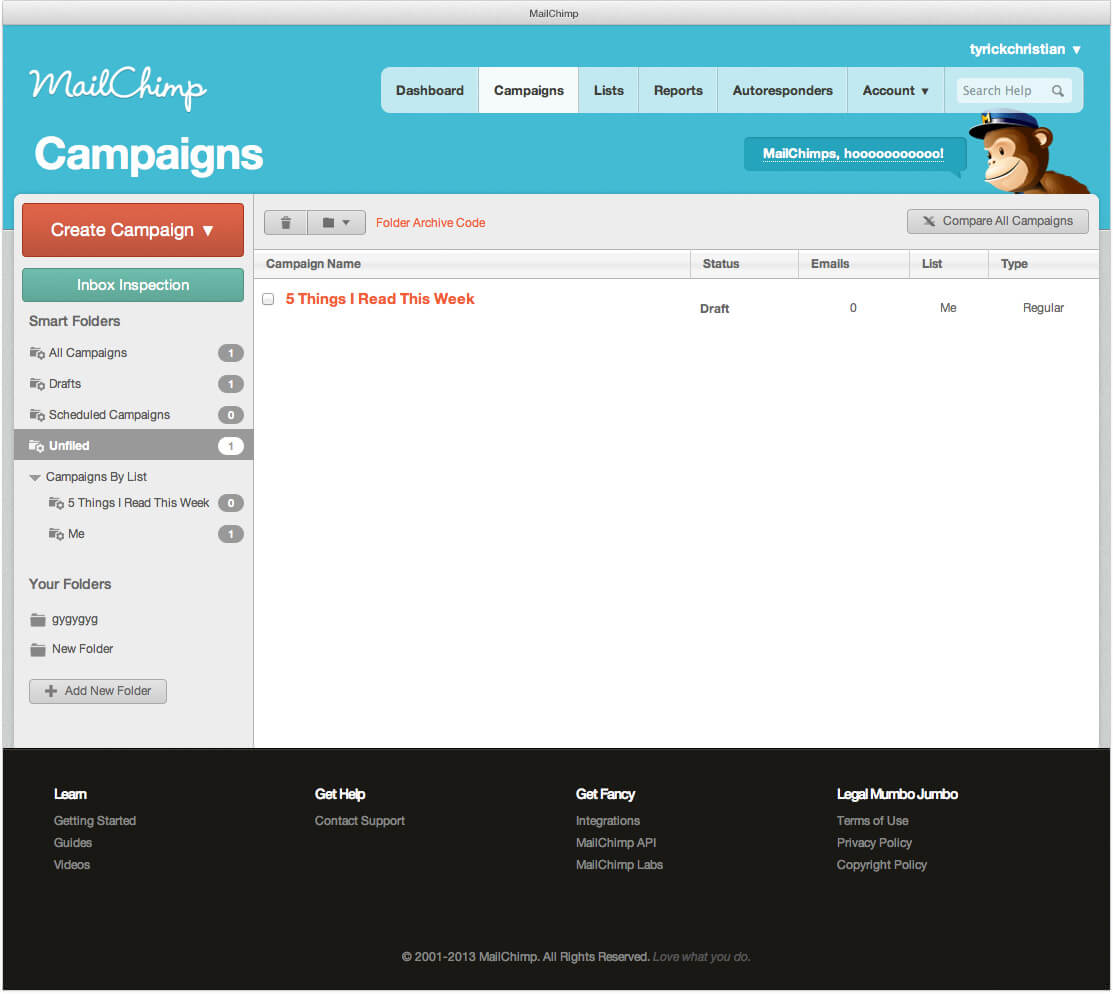 I worked with a team of designers, developers, and writers to create a style guide that allowed MailChimp to focus on their existing desktop users while also planning for future mobile users. This responsive style guide was created using Brad Frost's atomic design principles which allowed our team to think about how small elements could be assembled into larger components, templates, and pages.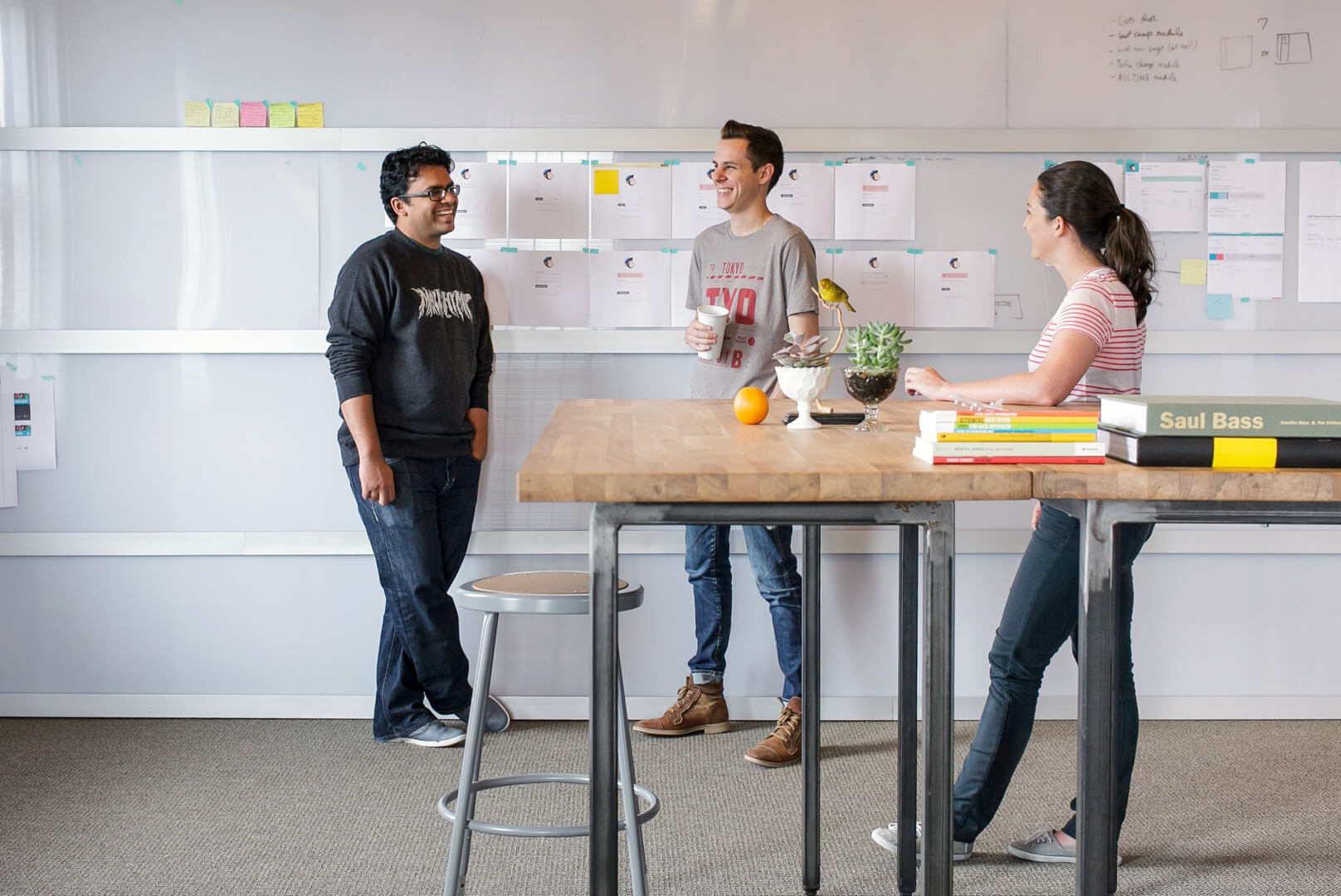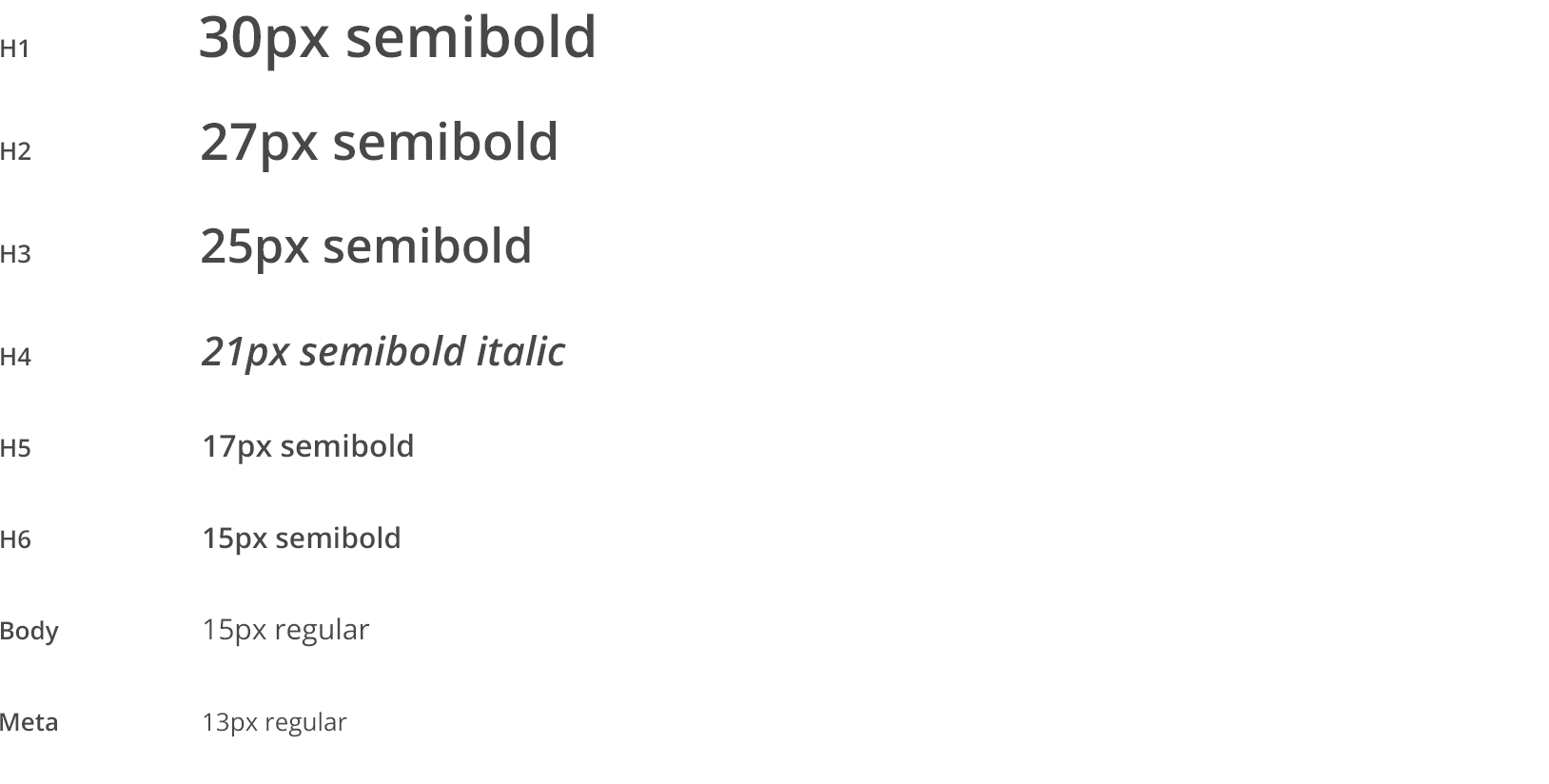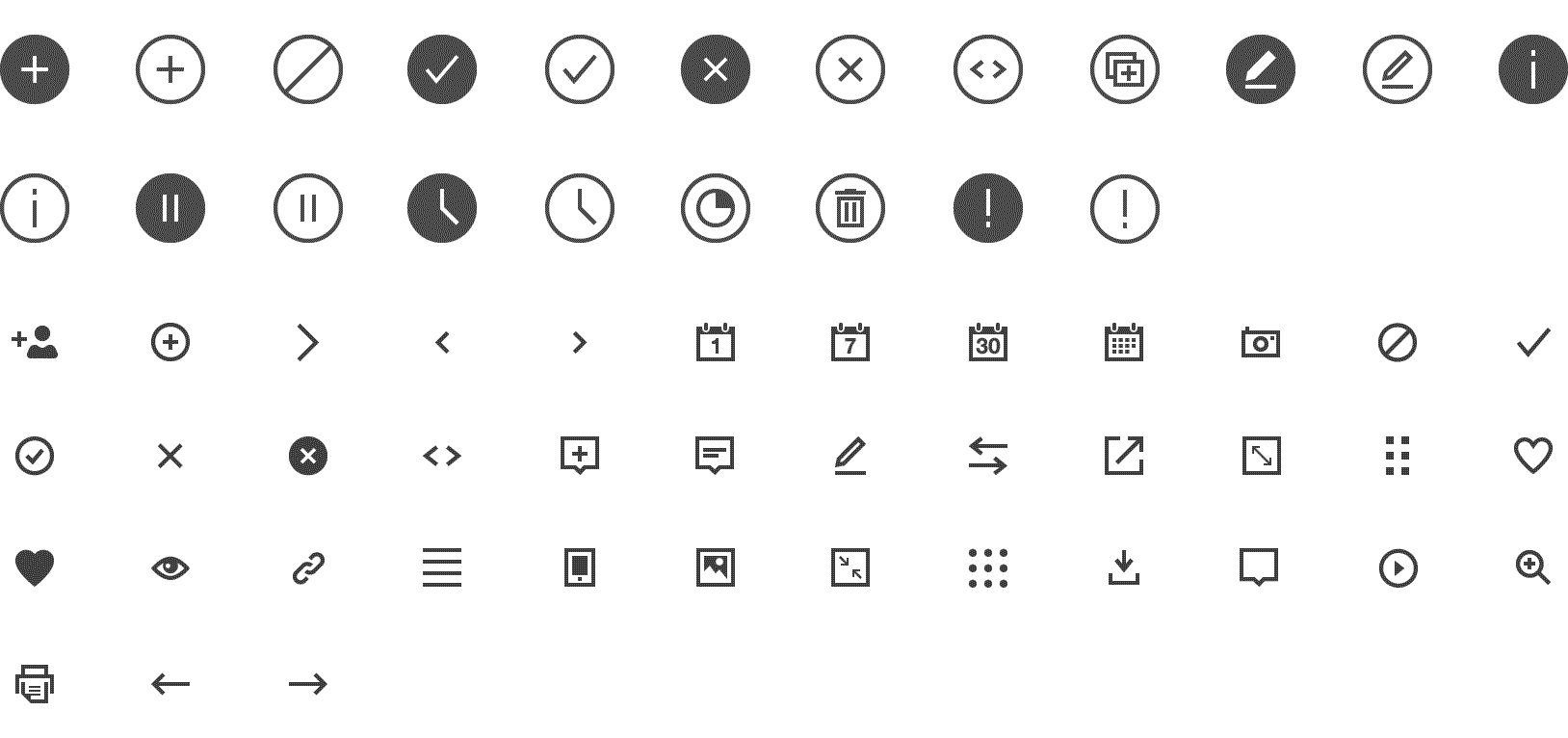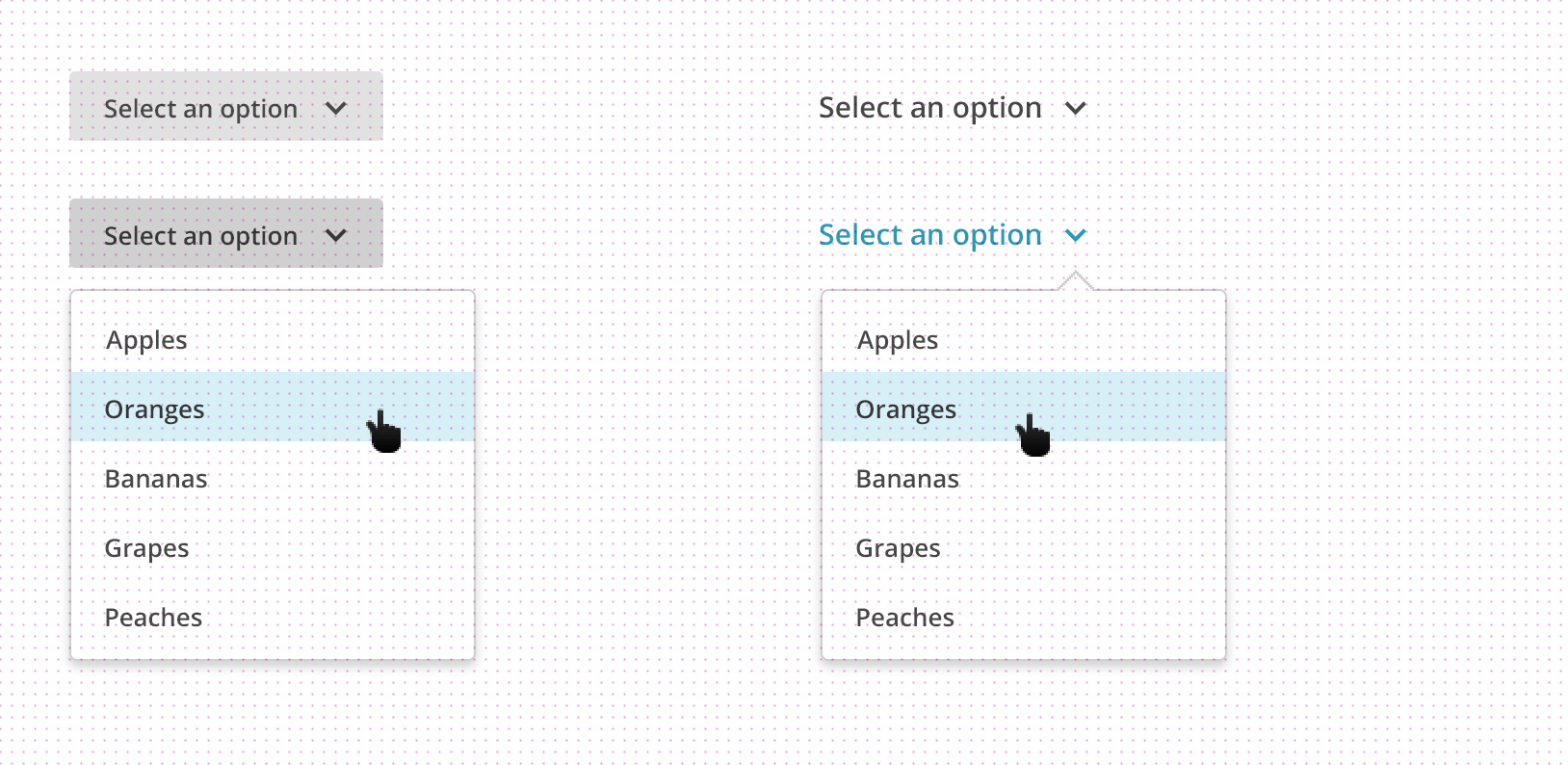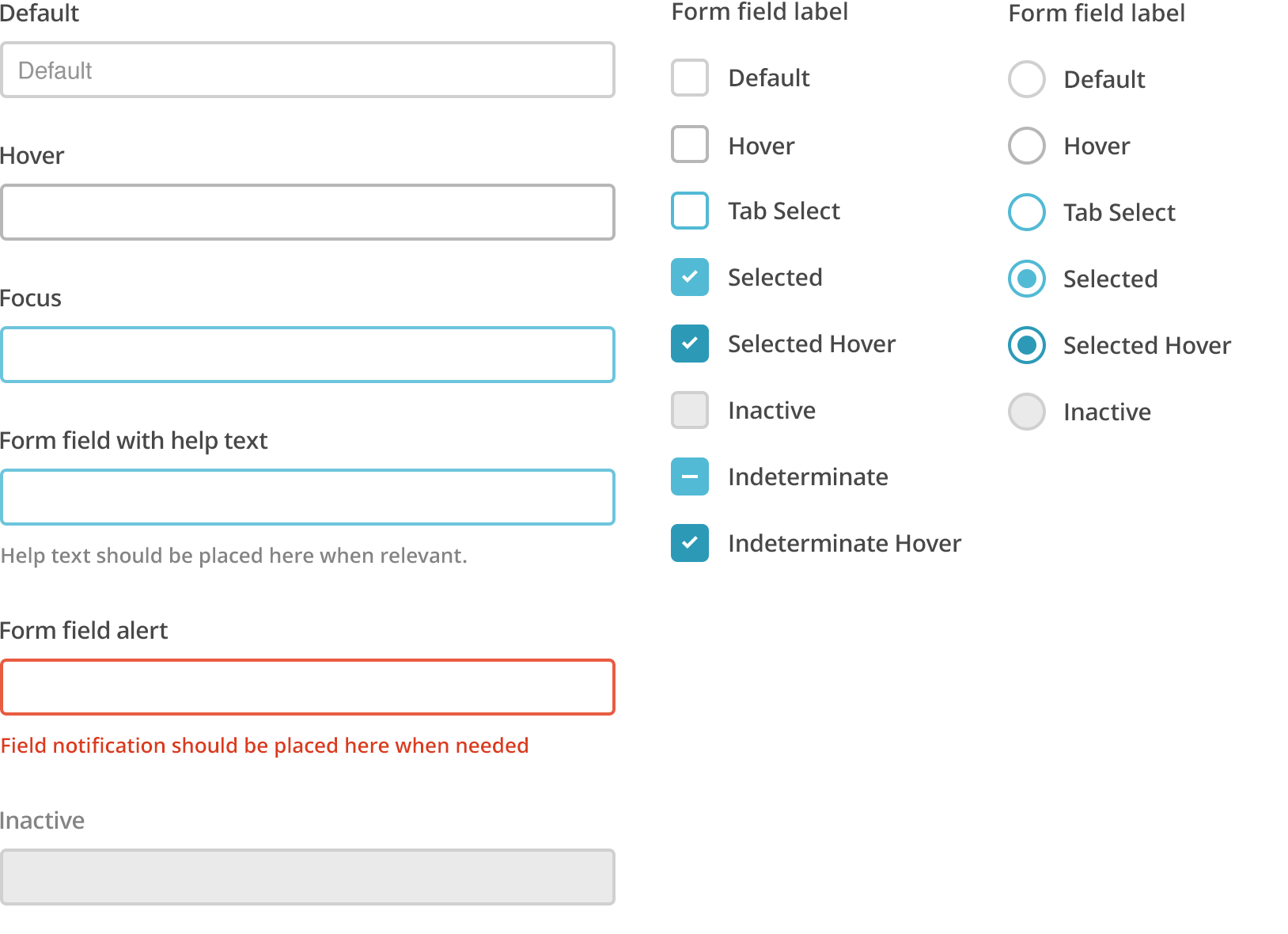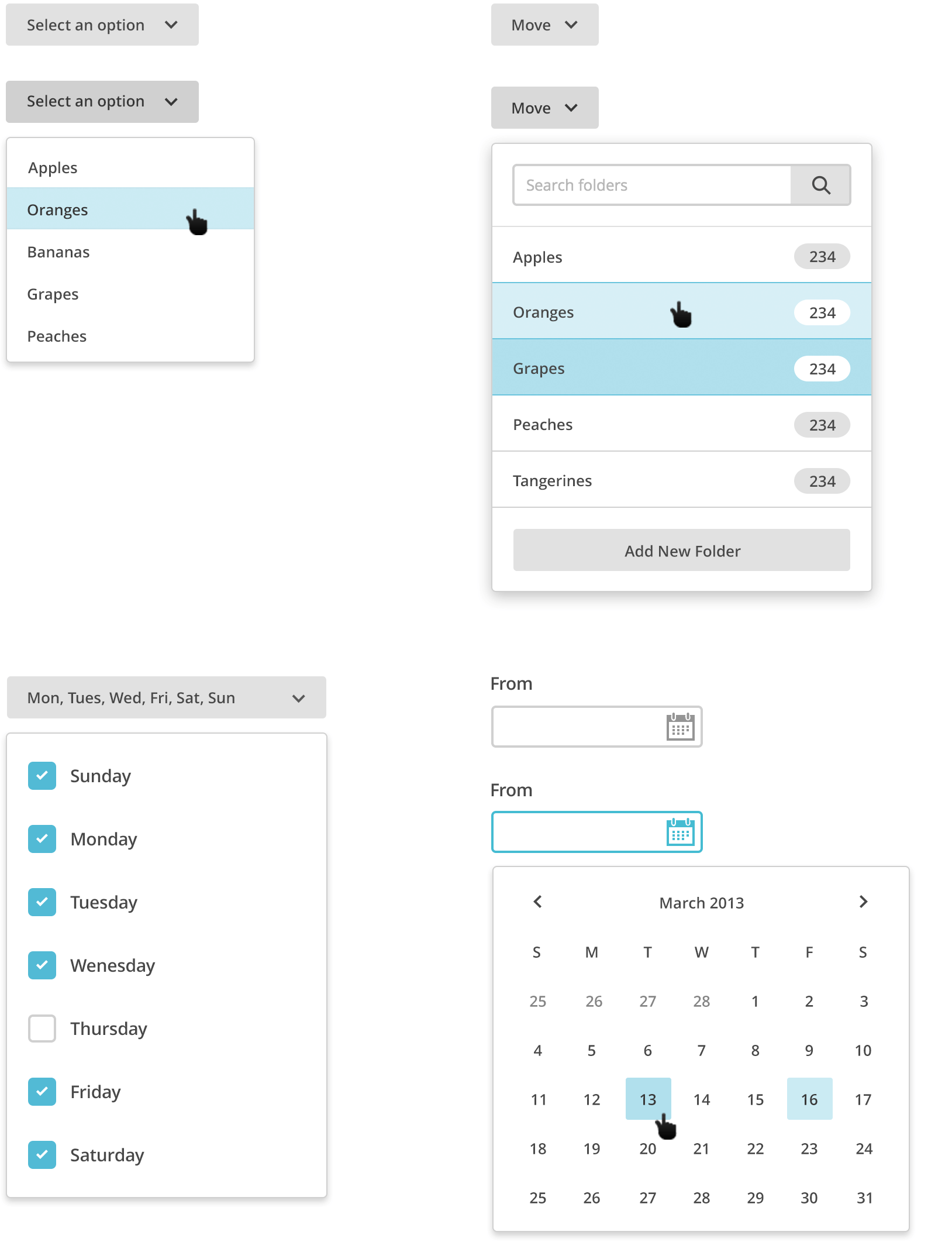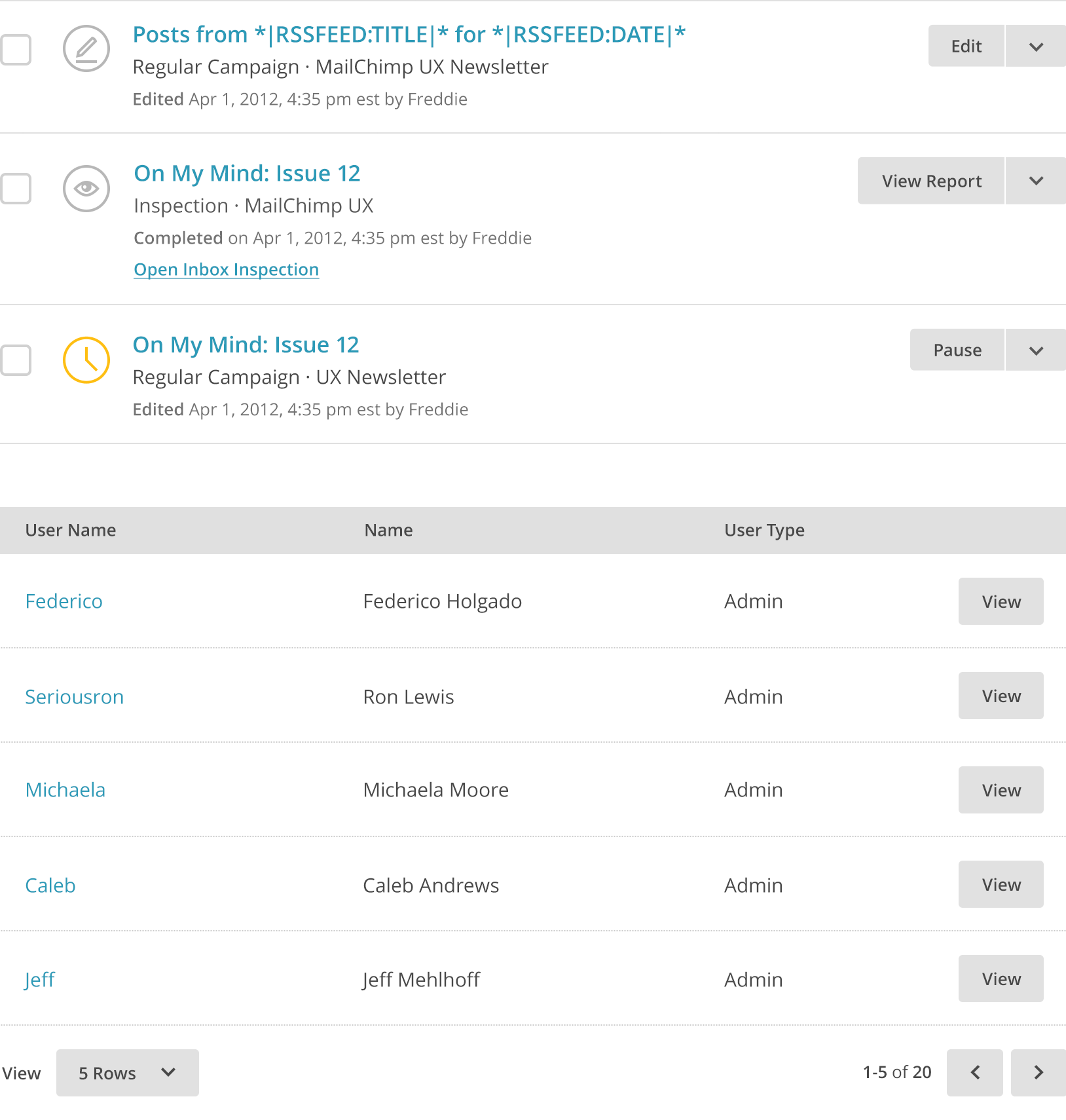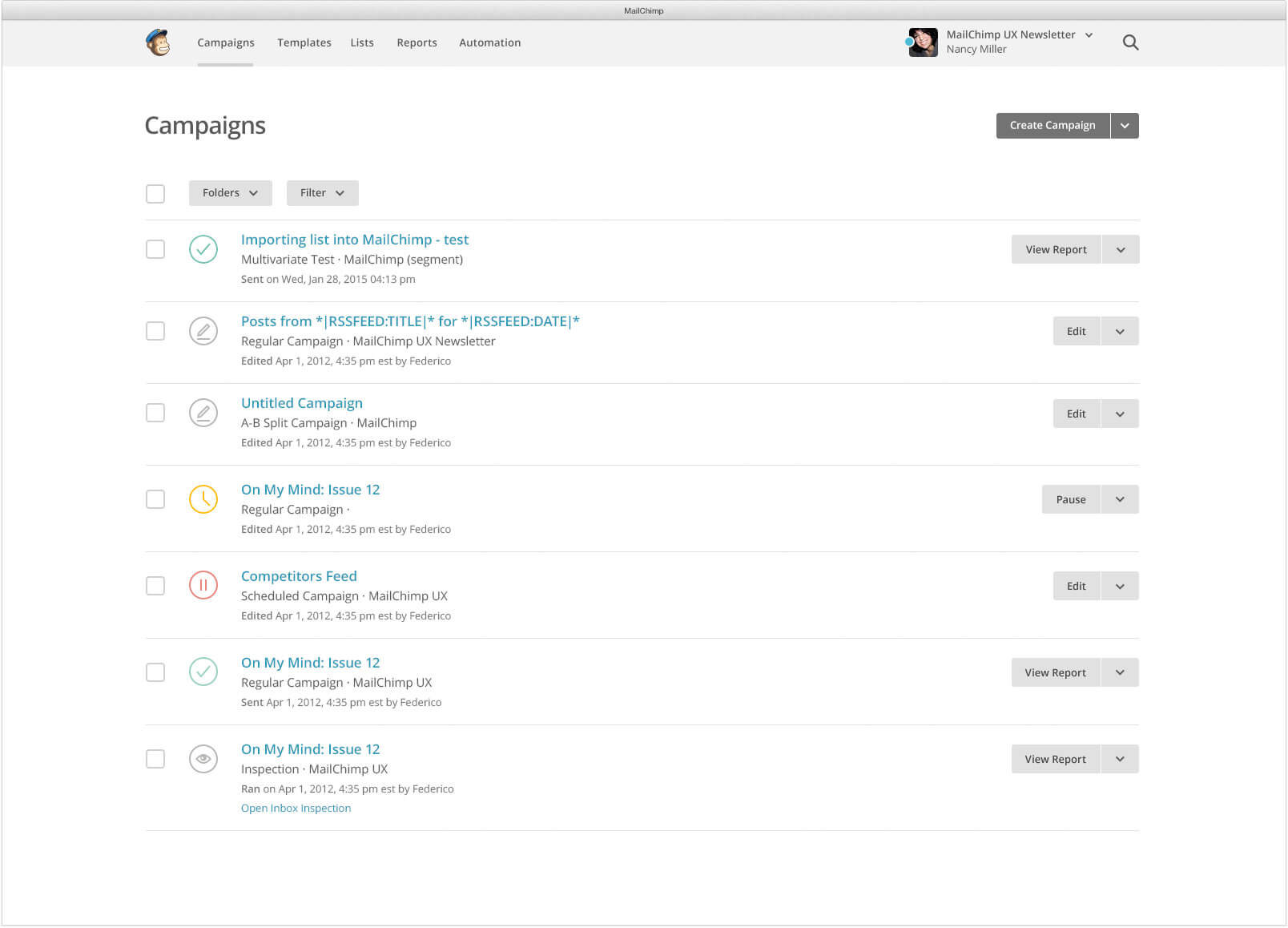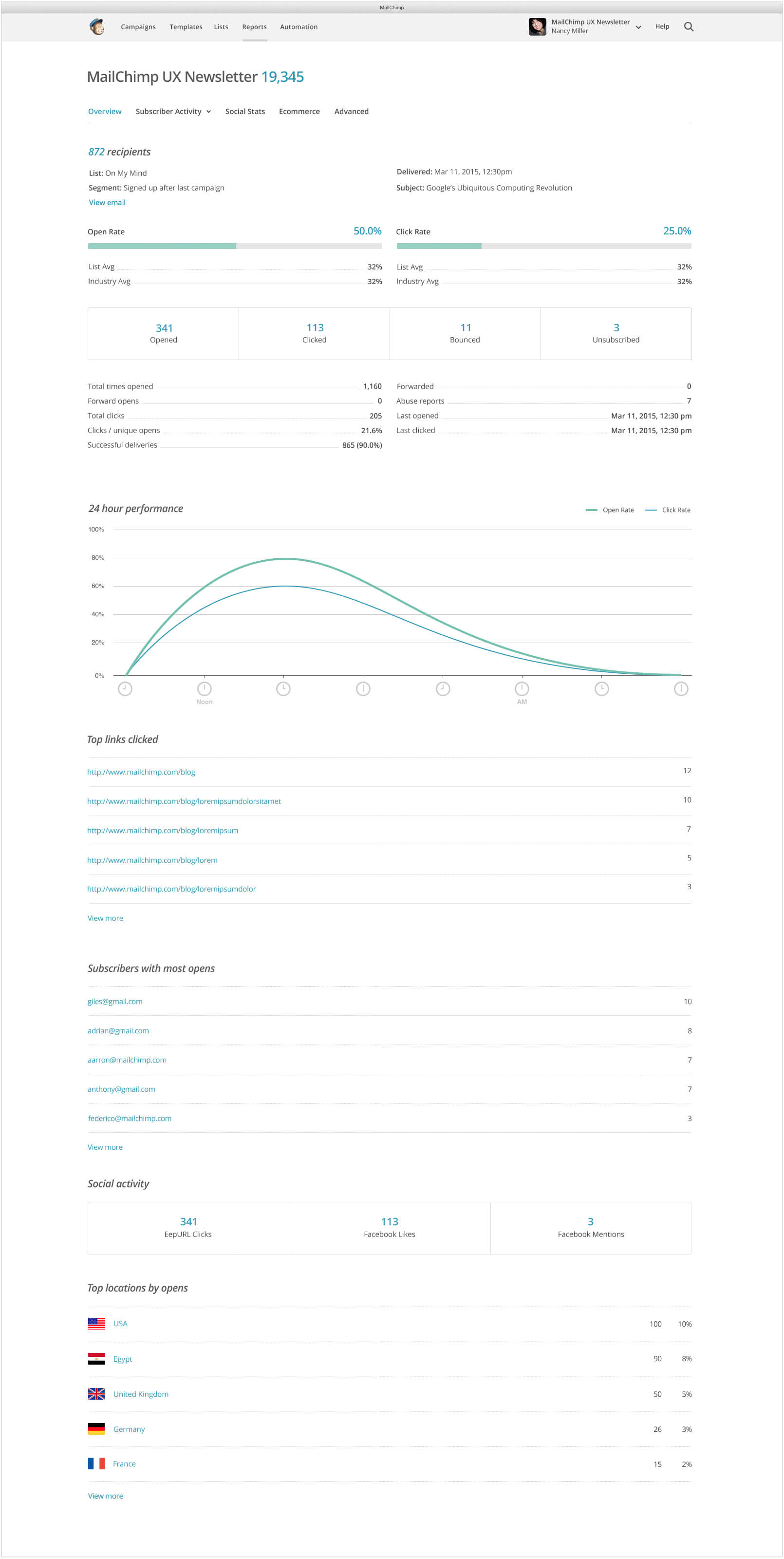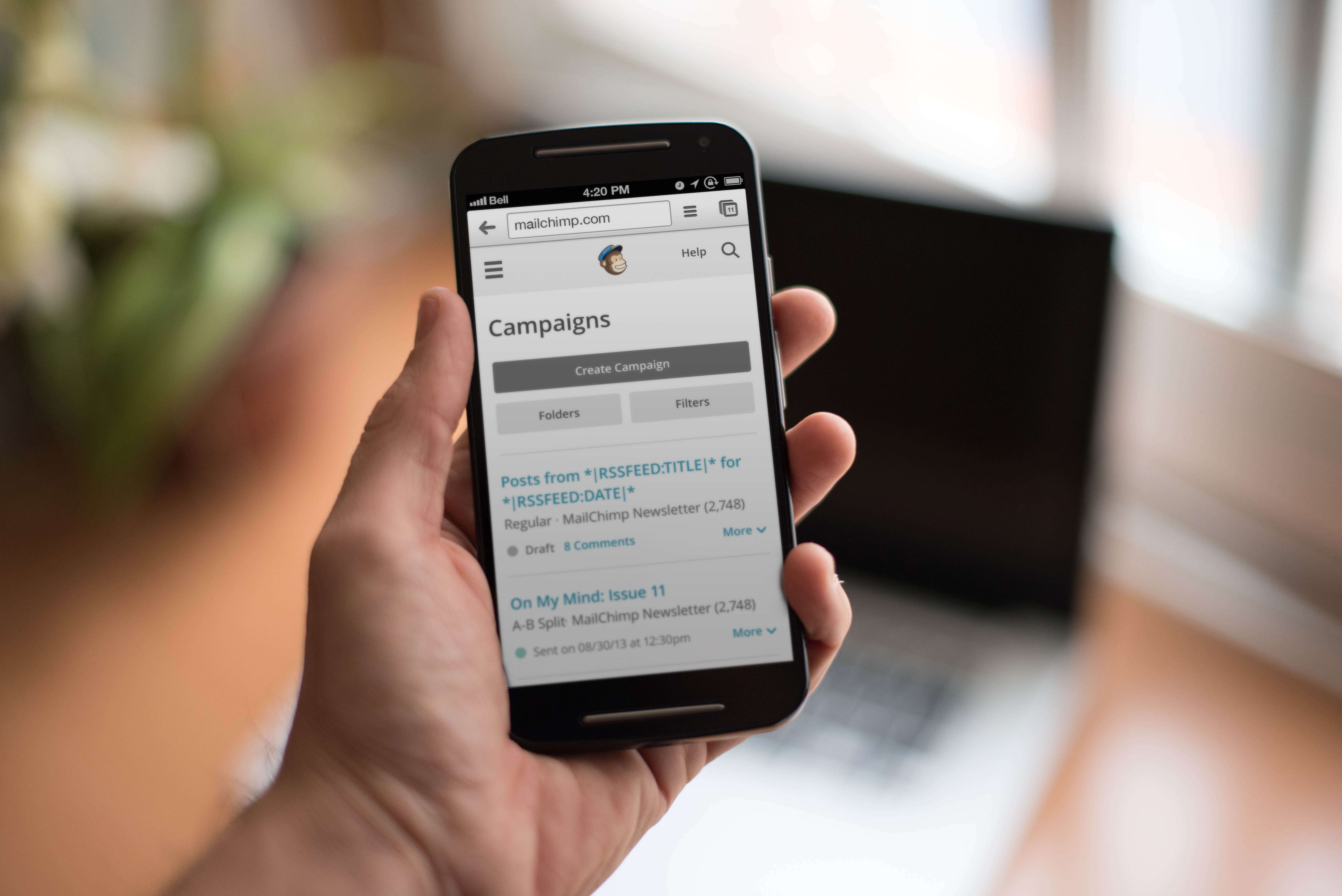 Today, MailChimp has more than 9 million users and sends nearly 20 billion emails each month. A style guide allowed us to easily accommodate this growth by streamlining the process to design, build, and maintain the web app. In 2014, MailChimp was awarded a Good Design Award, Net Award, and 4 Webby nominations for these improvements.